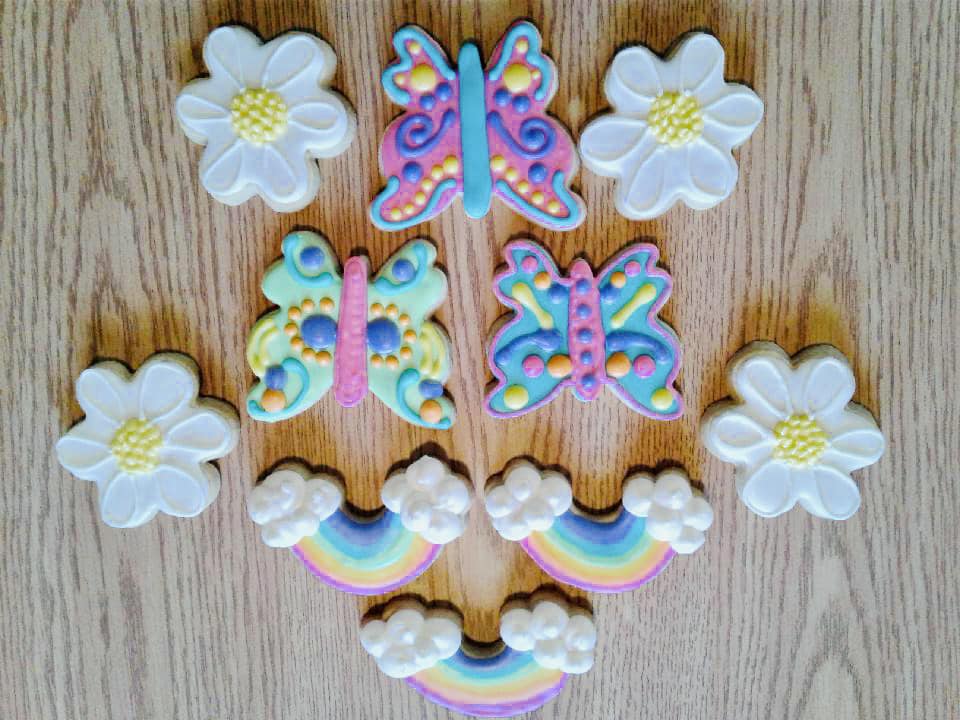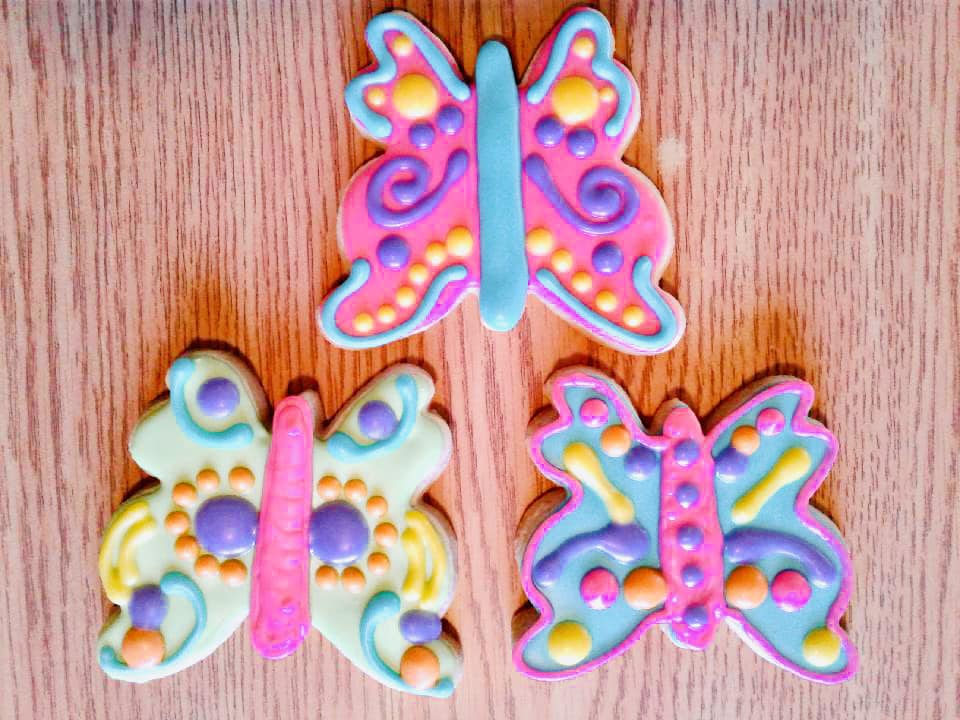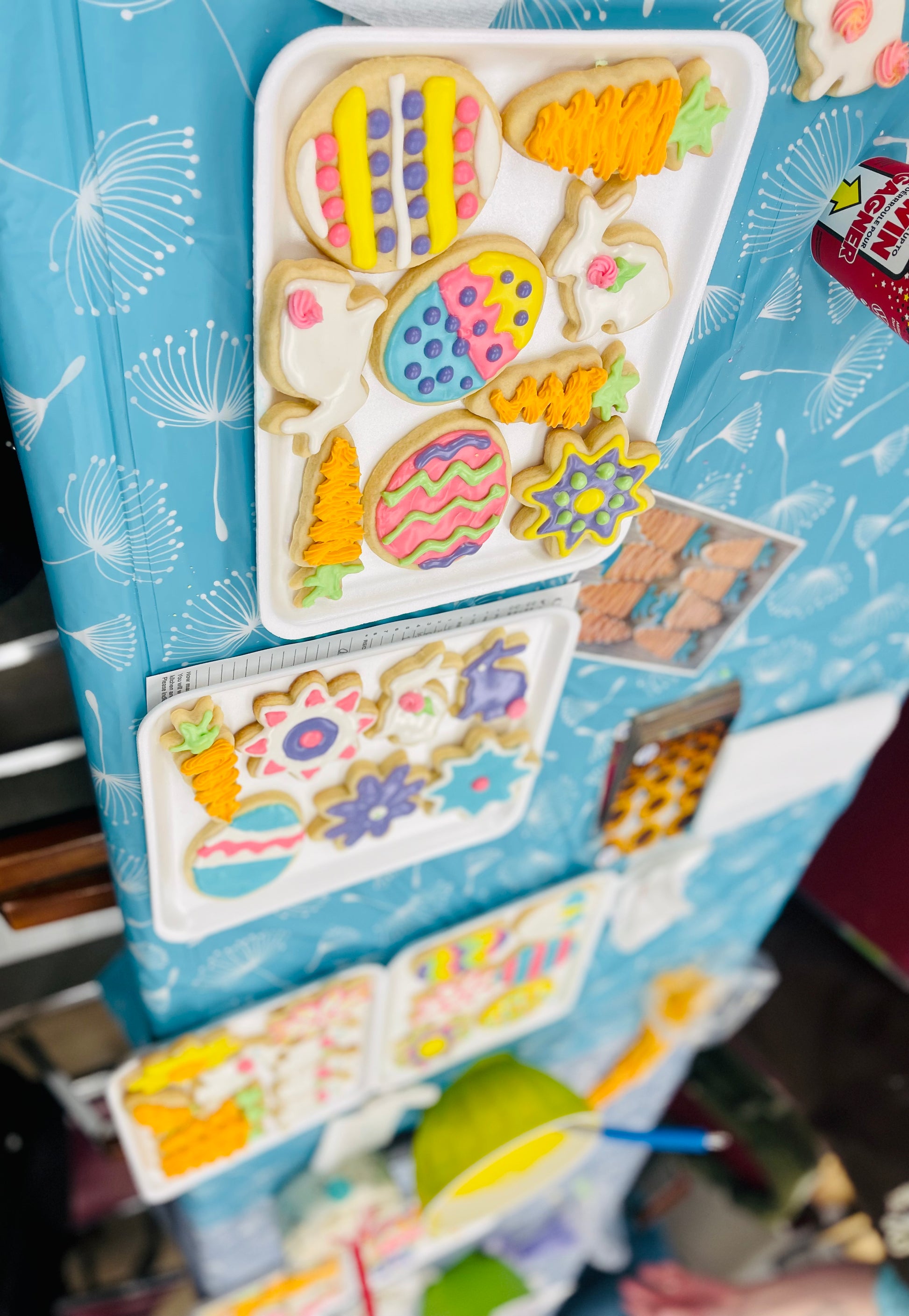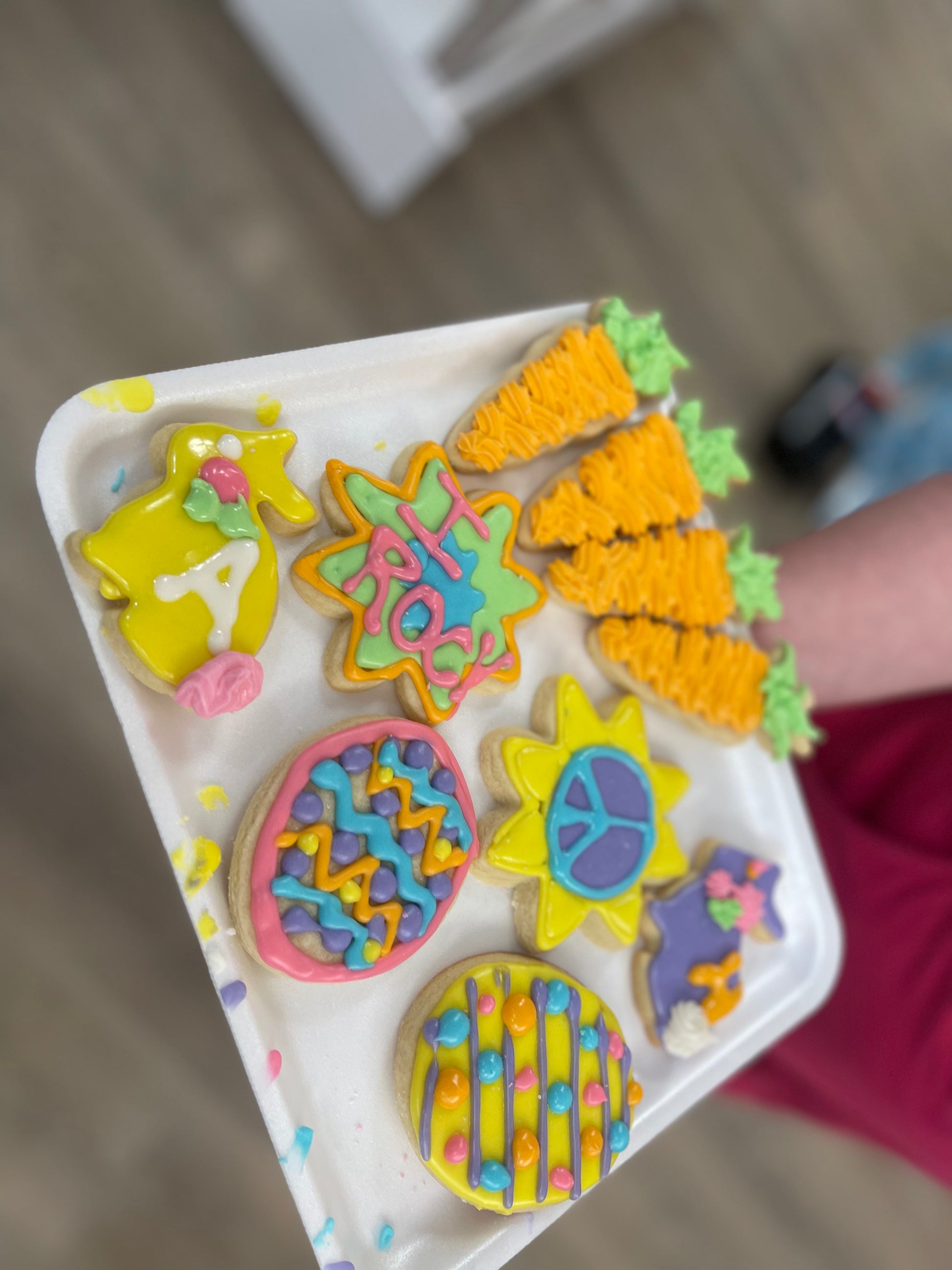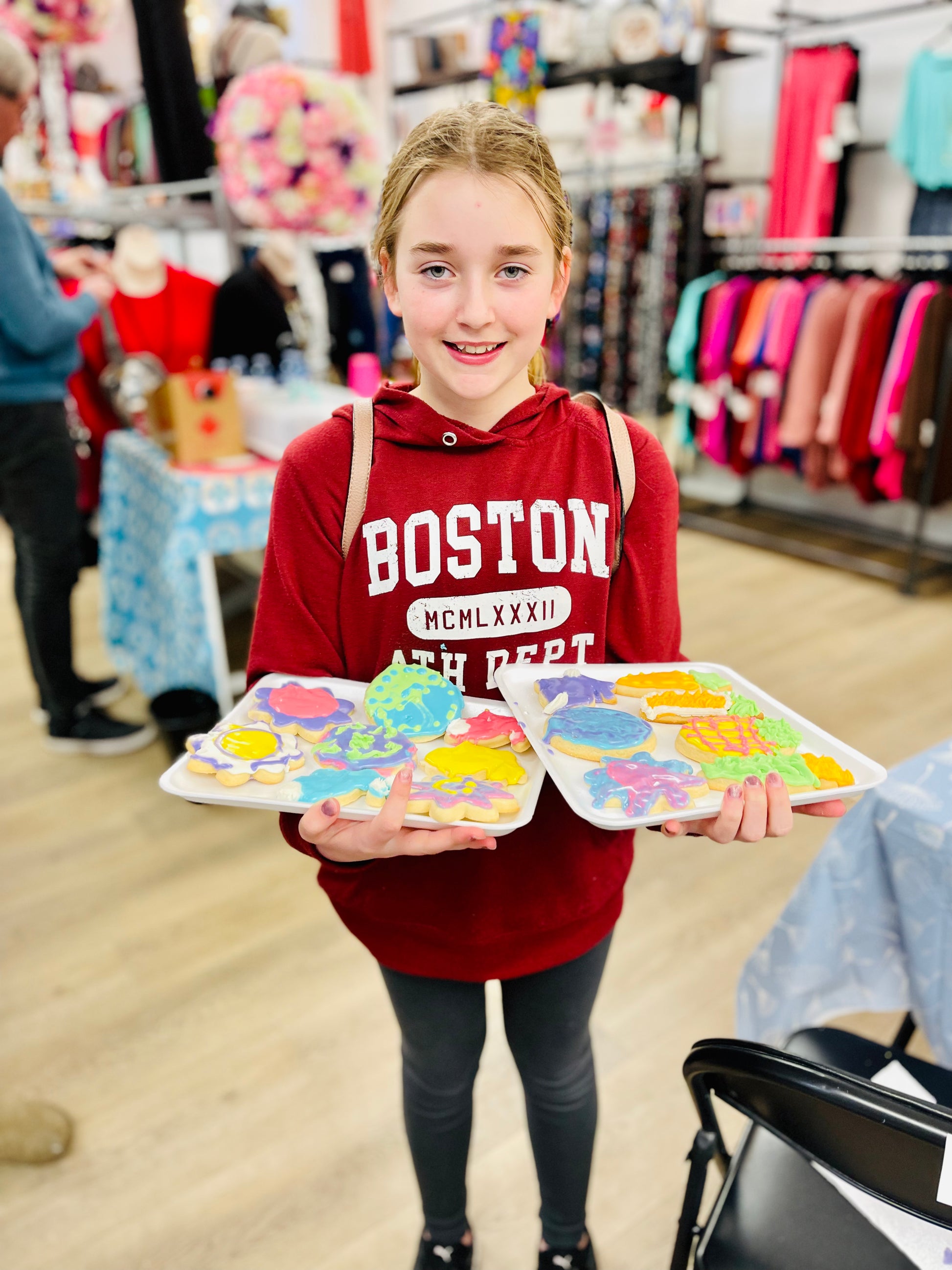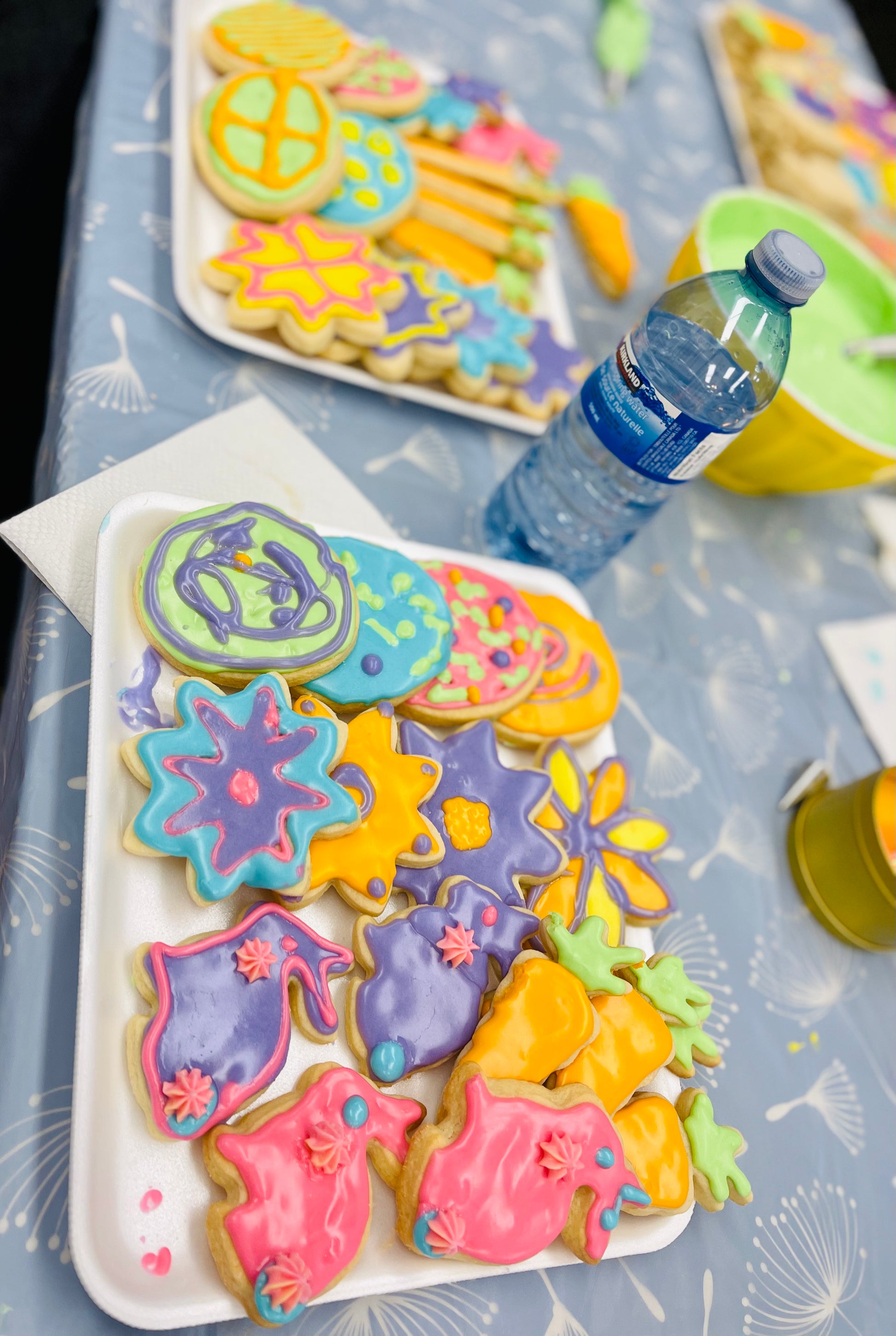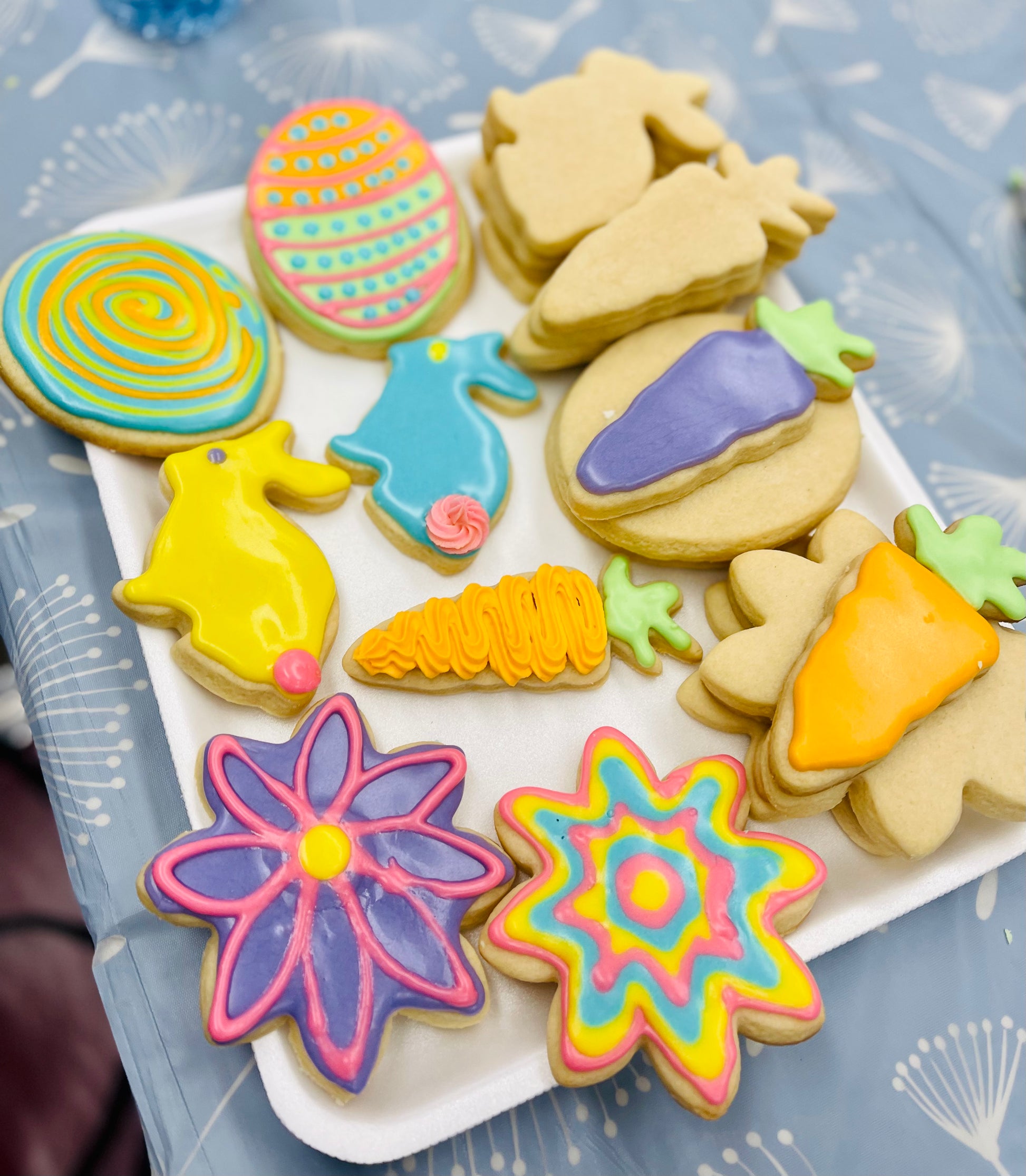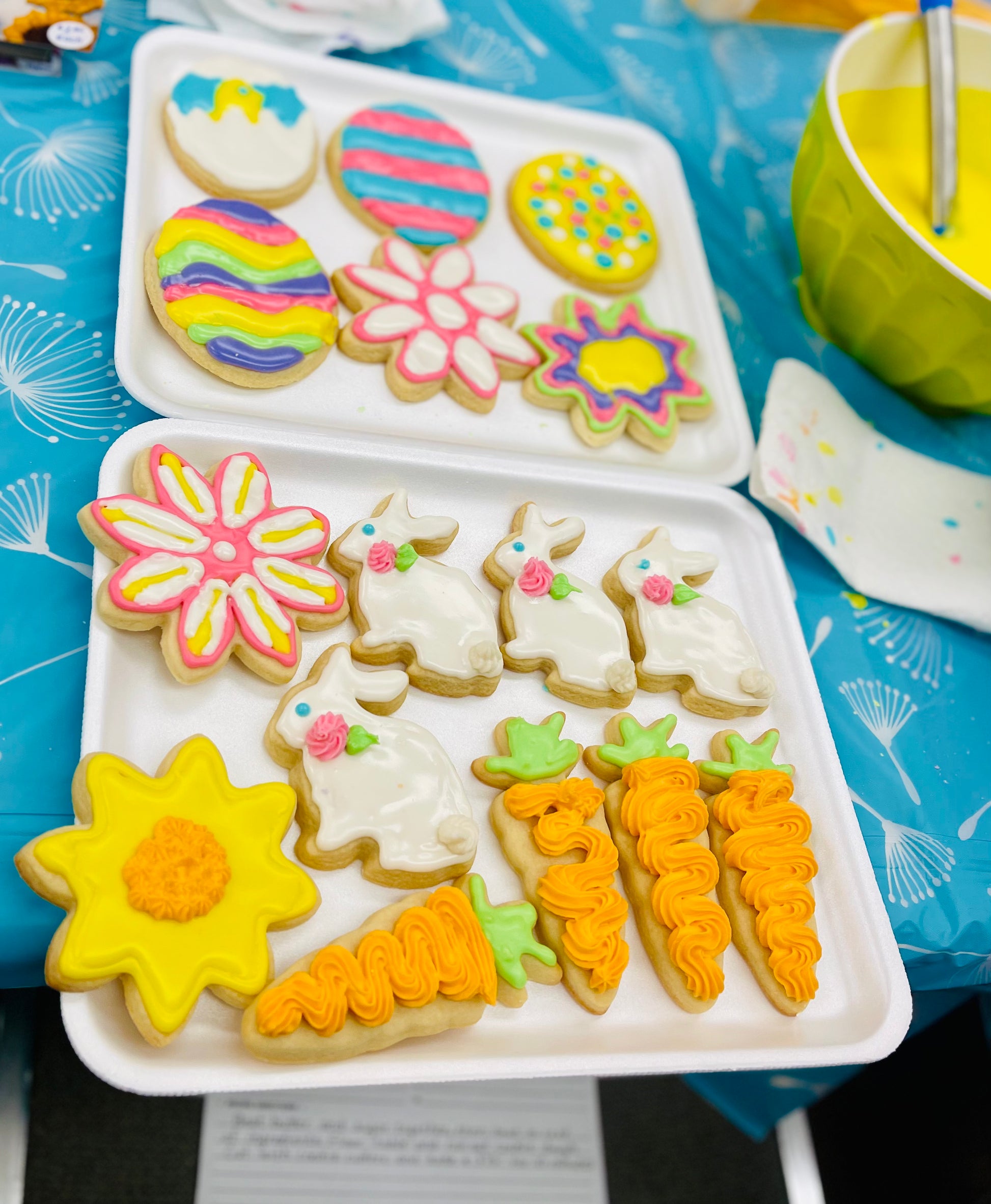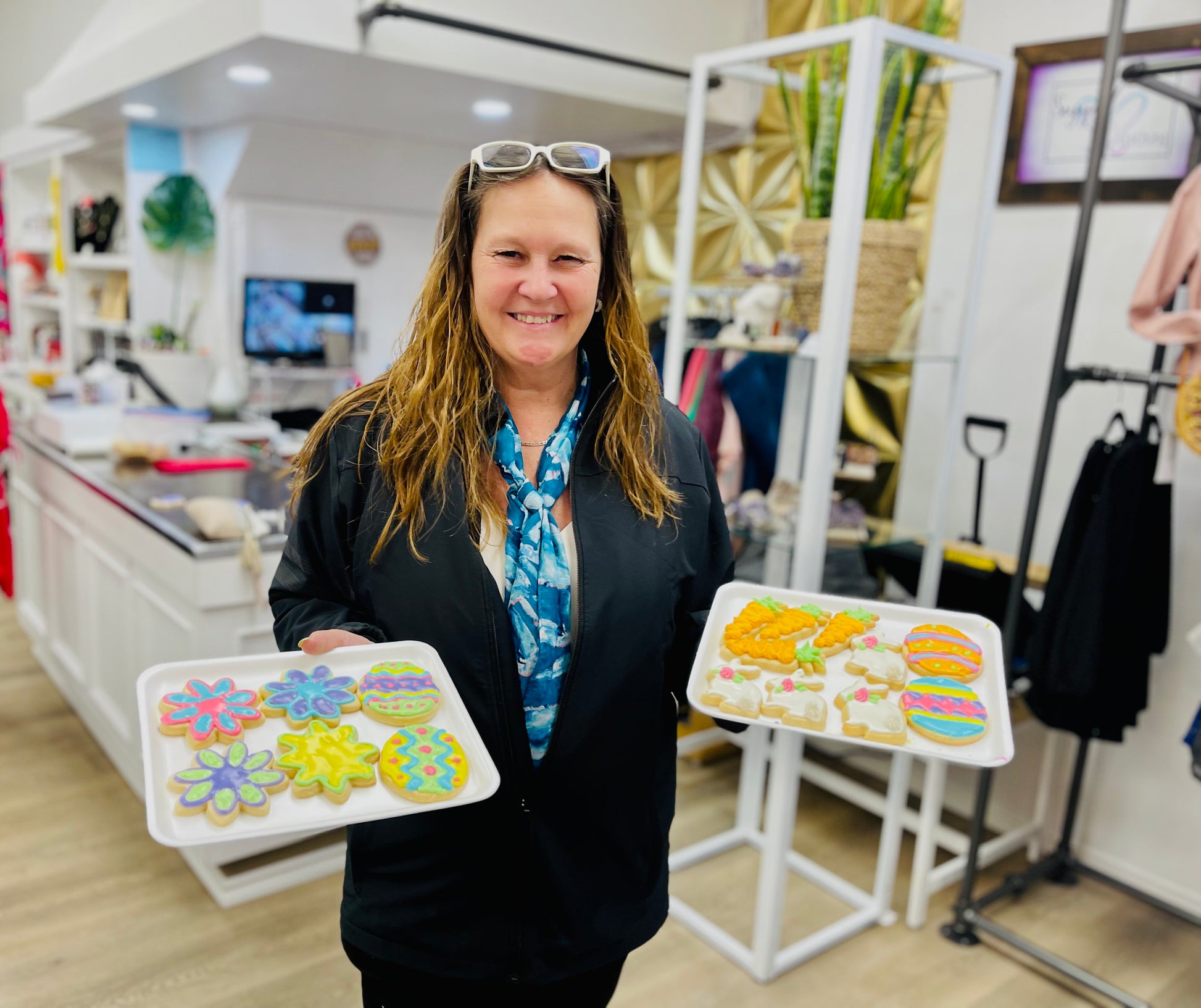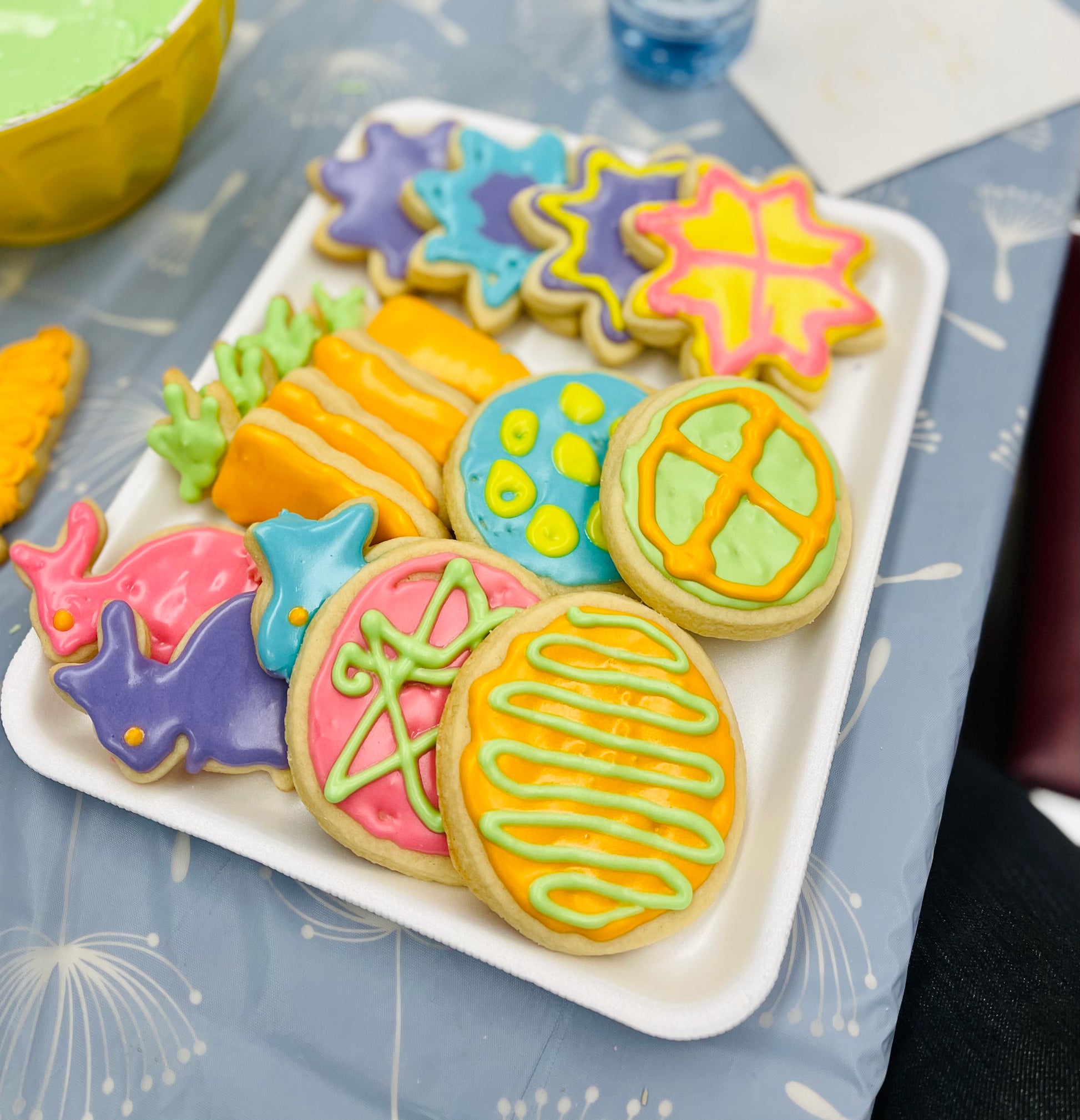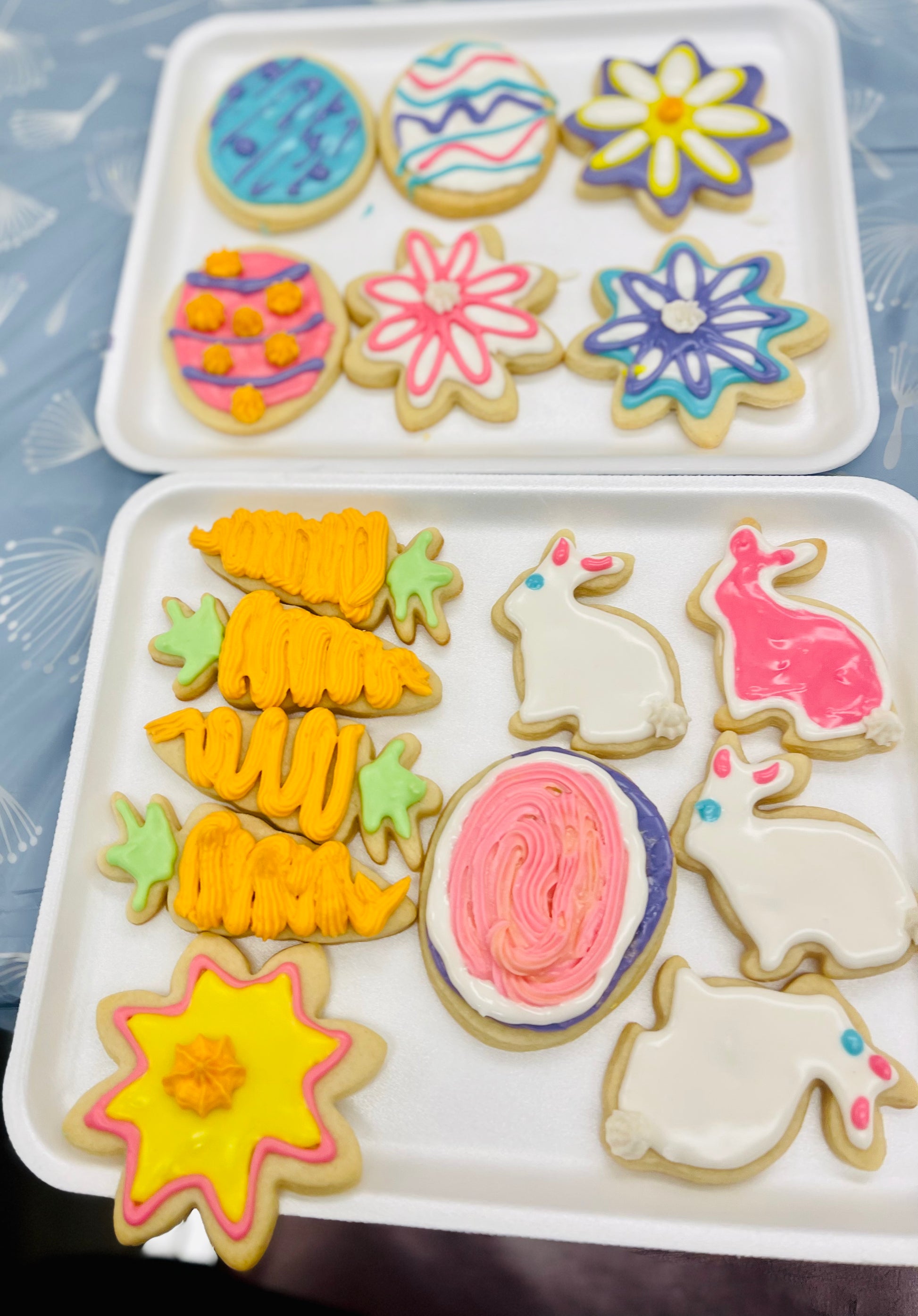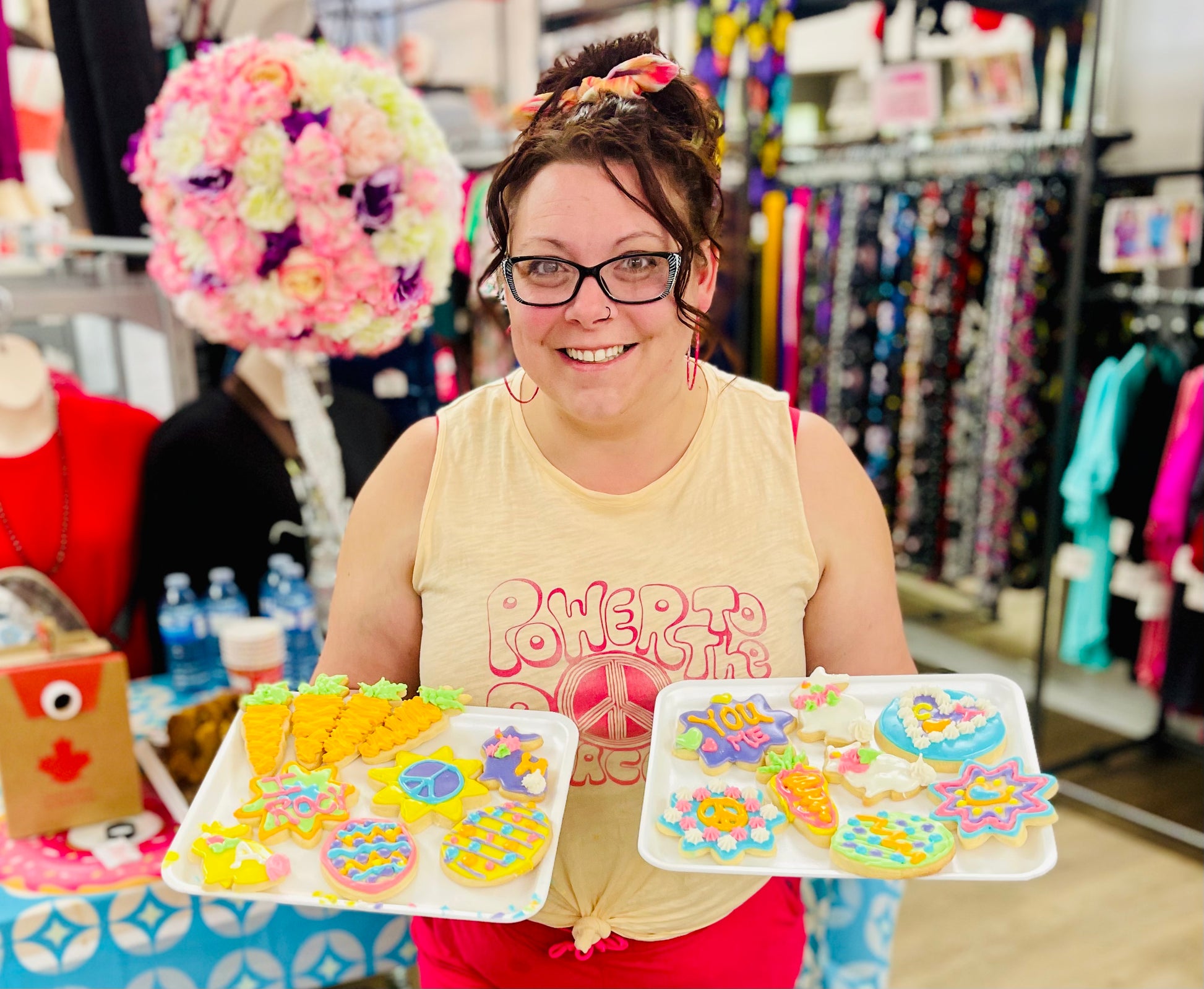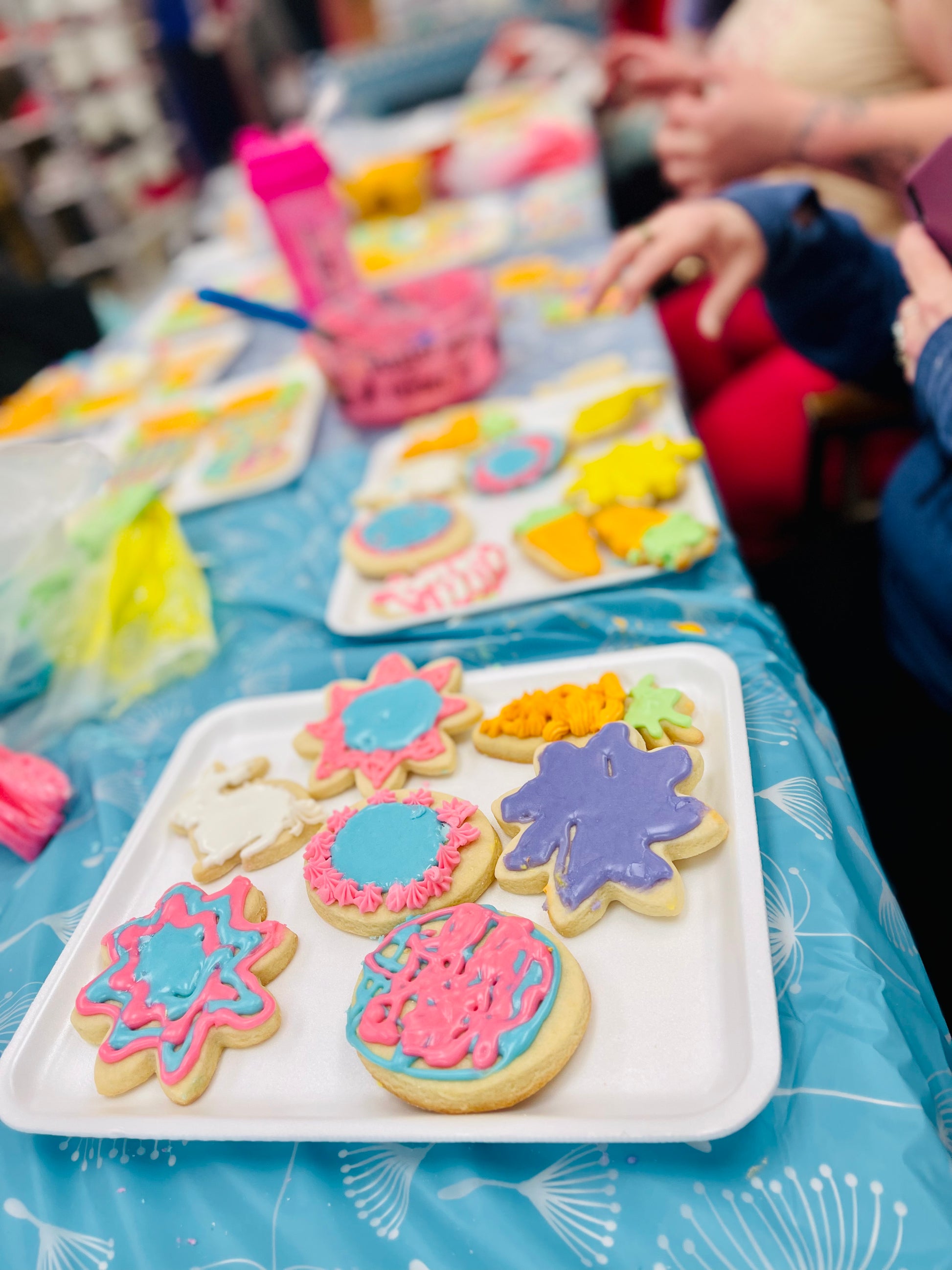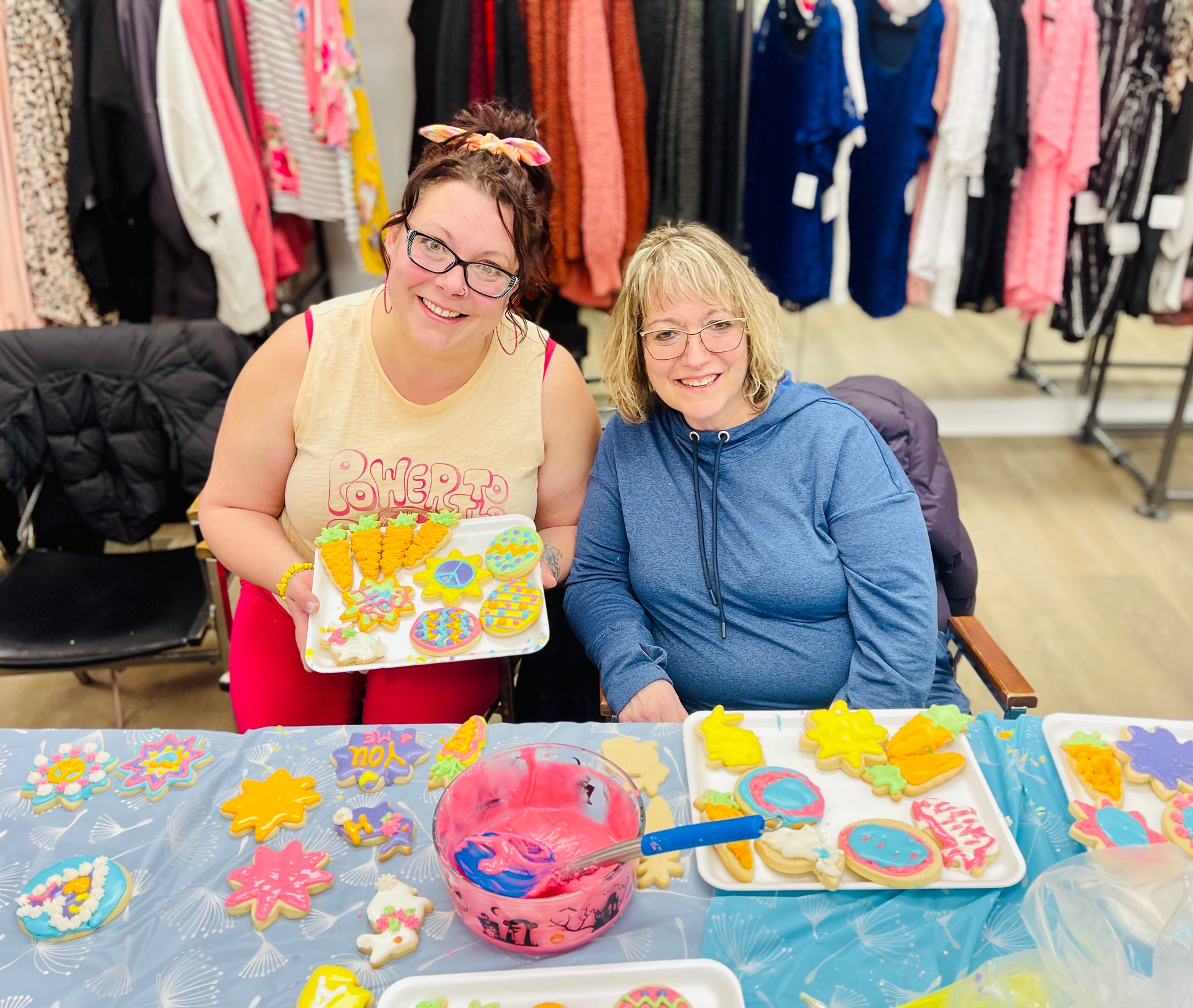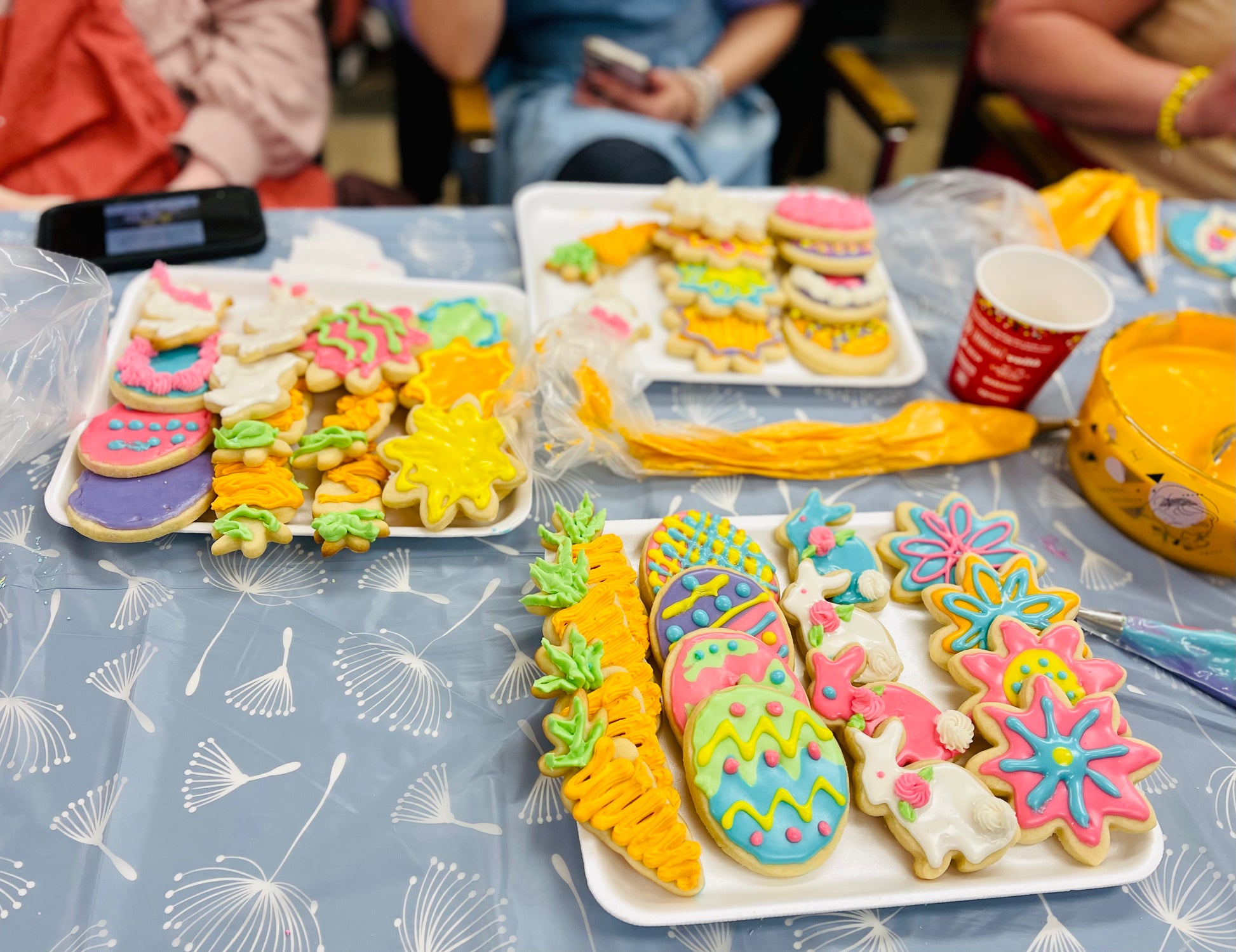 Sale price
$40.00
Regular price
Free shipping on over $129
Cookie Class Part2
Sale price
$40.00
Regular price
We are doing a cookie class for the second time,😍
Everyone enjoyed this class, 
Have you always wanted to learn to decorate beautiful cookies?
Now is your chance. Learn how to make Royal Icing from scratch, and how to pipe beautiful decorations on your cookies!
The class comes with ✅14 big cookies ✅ (This time We will be doing butterfly, daisy, and rainbow) and being able to walk away knowing how to rock your baking skills!
Date: April 17 Monday 
Time: 6:30-8:30
Where: @Seyyesclothing 
#323 6 Street South
Cost: $40 Include 14 big cookies 
Instructor could've been more prepared
First off - Sheryl is wonderful at hosting a fun event.
The base-cookies they provide at the class are delicious. For the suggested designs, the products we needed to use were not ready for us when the class began and the instructor was scrambling the whole time to get more product made. Almost pleading at one point for Us to take a break and go and look at the clothes for a bit. Instructor Needs to be better prepared and ready for the class so instructions and assistance could be offered throughout. Instead she was frantically getting the icing ready the whole time.
I enjoyed the event and outing and would do it again.